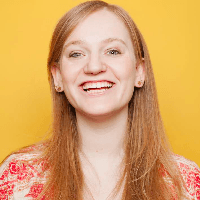 Filed by Orli Matlow

|

May 20, 2016 @ 1:40pm
Instead of getting celebrities to read Mean Tweets on Thursday night's show, Jimmy Kimmel asked real nurses to dish out the meanest things about their jobs. While keeping you and your family alive, noble nurses see a lot of shit. A lot of literal shit.
The nurses took time after their busy shifts to share these shitty tales in all their gory glory.