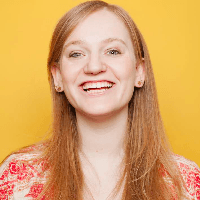 Filed by Orli Matlow

|

Oct 13, 2015 @ 10:10am
Like Neil Patrick Harris before her, thespian Olivia Wilde accepted Seth Meyers' challenge to demonstrate her mastery of the dramatic arts by competing in the "Actathlon." In an obstacle course through Hollywood clichés, Wilde demonstrated her dexterity and ability to weave between genres. From shouting "WHYYYYYY?" to a doctor, to triumphantly taking a stand in "The Quit Pit" and being spooned by John Lutz in "The Sneak of Shame," Wilde covered all the hits.
https://www.youtube.com/watch?v=kjXQlXtujAw