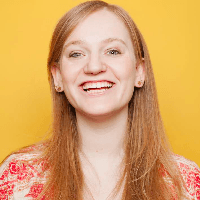 Filed by Orli Matlow

|

Apr 03, 2016 @ 10:40am
Perhaps the most straight-up insane premise in recent memory, the April 2 episode of SNL combined everyone's favorite things: Peter Dinklage, Gwen Stefani, the mafia, and space pants. Sporting a Sia wig, Dinklage pitched the people the glory of pants that have a map of space on them. The real Stefani got in on the action for a funny sketch that was confusingly out of this world (the world of sanity).
Every time you think you're out, the sketch keeps pulling you back in.