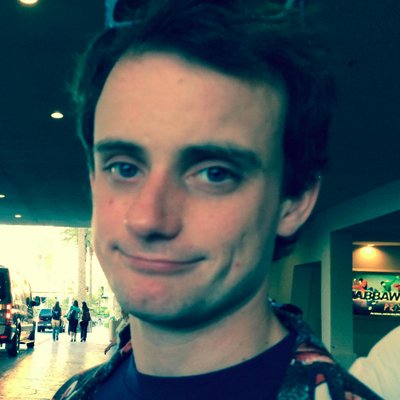 Filed by Johnny McNulty

|

May 20, 2015 @ 2:25pm
This is a great way to get Tyrion killed, Dinklage.
Spoiler alert: Peter Dinklage is still, as of this week, employed by HBO to play Tyrion Lannister on their hit show Game of Thrones. How long that will continue is anyone's guess (at this point, mostly a cock merchant's guess*), but that doesn't mean the award-winning actor isn't willing to rub it in everyone's faces that neither George R.R. Martin's pen nor HBO's plot streamlining has killed him yet.
*watch the show.