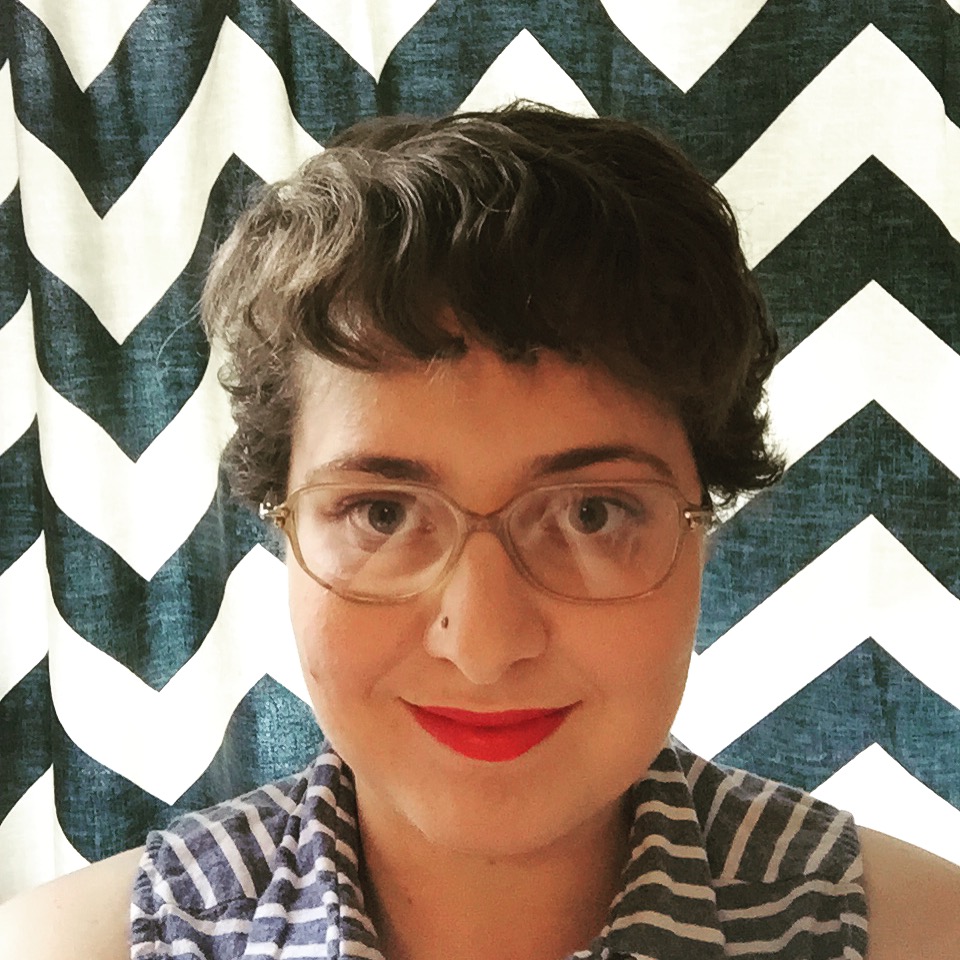 Filed by Ariel Karlin

|

Sep 30, 2015 @ 9:24am
ABC committed a pretty ironic blunder (the worst kind!) this week when the station used a picture of a different Indian woman to promote an interview with actress Priyanka Chopra. Even worse, it's an interview in which she promotes a show on that same network and talks about struggling with racism. It's basically the perfect storm for an awkward Twitter apology.
Chopra is the star of Quantico, a new show about young hot FBI trainees that everyone (including the show's creator) is calling a mix of Homeland and Grey's Anatomy. Chopra isn't well-known in the U.S., but she's a huge Bollywood star and former Miss World, so millions of people internationally consider her to be J. Lo-level famous.