9 rejected TV pilots that starred actors who went on to much, much better things.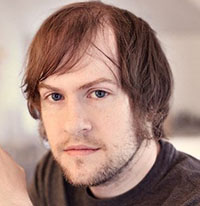 Filed by Brian Boone

|

May 12, 2016 @ 12:56pm
As you learned from Samuel L. Jackson's monologue in Pulp Fiction, a pilot is a test episode of a prospective TV series shown to network executives. If those execs like the pilot, it becomes a series. If not, all the participants move on to other things—often better things. Such is the case for the actors on this list, who made these pilots early in their careers before they did work that lasted much longer.
1. Keri Russell in Clerks.