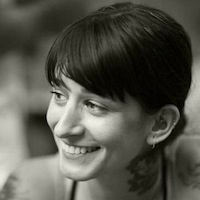 Filed by Jessie Dean Altman

|

Feb 28, 2017 @ 8:38am
Typically the celebrities reading mean tweets about themselves on Jimmy Kimmel Live! feel bad. Or at least they pretend to, or maybe sometimes pretend not to. Robert De Niro, however, had a different take on the experience: bring it on, em-effers. And he wasn't holding back on the curses, either. He was a lot like…a Robert De Niro character.
Hopefully there was a production assistant somewhere near by with a bar of soap to wash his filthy mouth out!