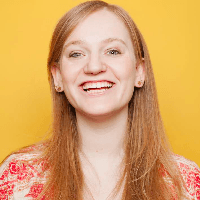 Filed by Orli Matlow

|

Mar 10, 2016 @ 11:03am
Life is like a box of chocolates, you never know what you're gonna get. And in Stephen Colbert's case, it was being ambushed with a surprise make out with Mama Gump herself, Sally Field. Colbert was visibly flustered, but Sally was as cavalier as a millennial ensconced in hookup culture: "I've been kissing guys on the screen for the past 53 years of my life, what's the big deal?" Dayum.