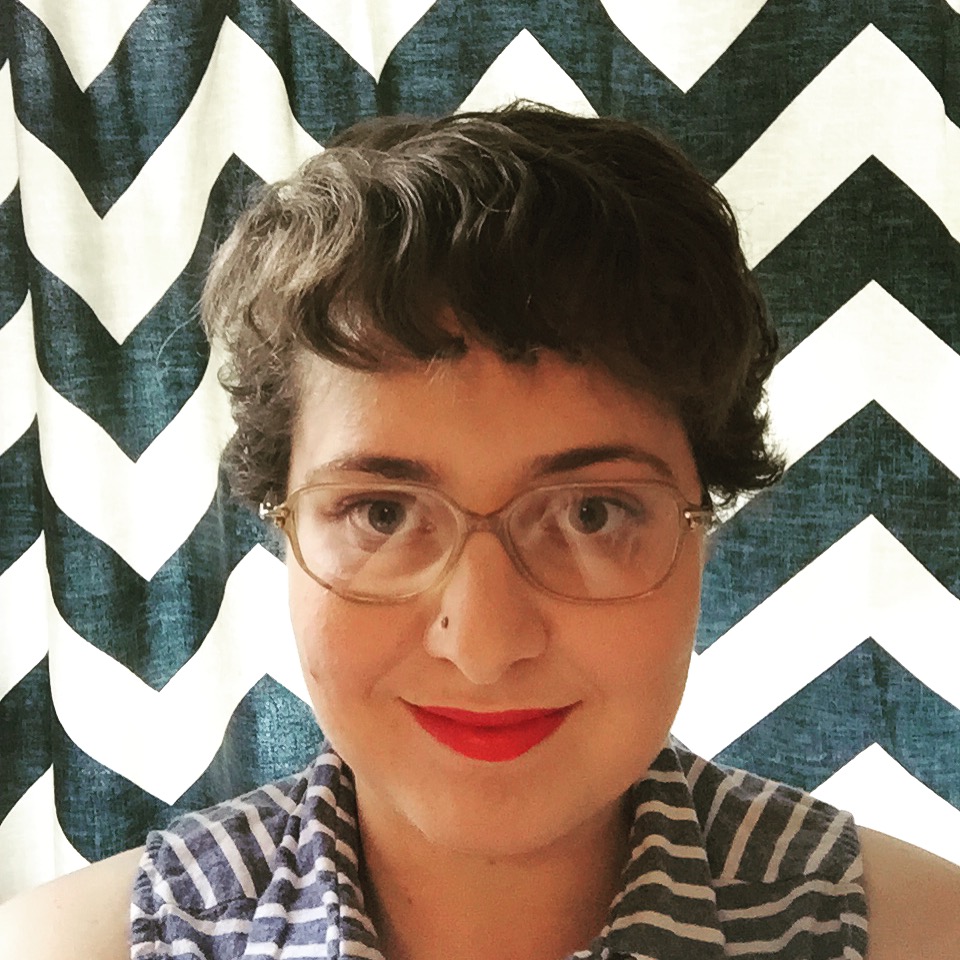 Filed by Ariel Karlin

|

Sep 17, 2015 @ 11:31am
Cheers is probably the most well-adored, least controversial comedy we have. And that's pretty impressive considering how much the show tortured us by inventing the will-they-won't-they.
But NBC originally wanted the iconic role of bartender Sam Malone to be played by America's currently most hated celebrity: Bill Cosby. (Sorry for making you think about Bill Cosby today!) According to The Hollywood Reporter, NBC suggested Cosby but the show's creators declilned. Says co-creator Les Charles:
We declined because it would have meant doing the Bill Cosby Show.
George Wendt, aka Norm, explained that Cosby's own show eventually ended up helping Cheers:
We were worried because the ratings were so dismal. But The Cosby Show premiered, and it lifted the whole night.