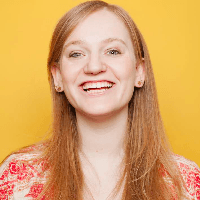 Filed by Orli Matlow

|

Jun 28, 2016 @ 9:14am
With reckless Islamophobia fueling politics and Twitter on both sides of the Atlantic, Muslim communities are facing a lot of scrutiny just for being Muslim. Whenever there is a mass shooting in the United States that had a Muslim perpetrator, racists call upon the entire Muslim community to defend themselves against being guilty by association. The same is not expected of all white people when there's a white shooter, which is the case 61% of the time.