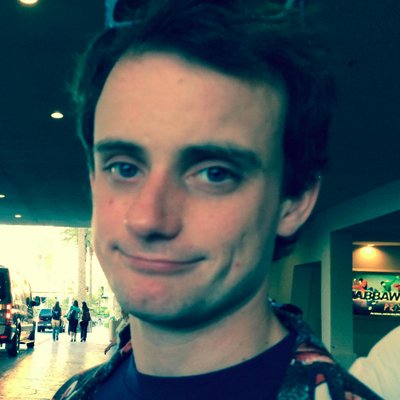 Filed by Johnny McNulty

|

Oct 16, 2016 @ 11:35am
Even if you really don't like Trump, there's probably been at least one moment where you've stopped and wondered what the hell the women in his life think. That's what Saturday Night Live asked in this high-budget parody of Beyonce's Lemonade, starring Melania in the lead and Ivanka, Kellyanne Conway, Tiffany and Omarosa as her squad (with a bonus appearance from Mike Pence). There are so many details and so many references in the lyrics that it's well worth watching twice. One thing's for certain: everyone feels bad for Tiffany.