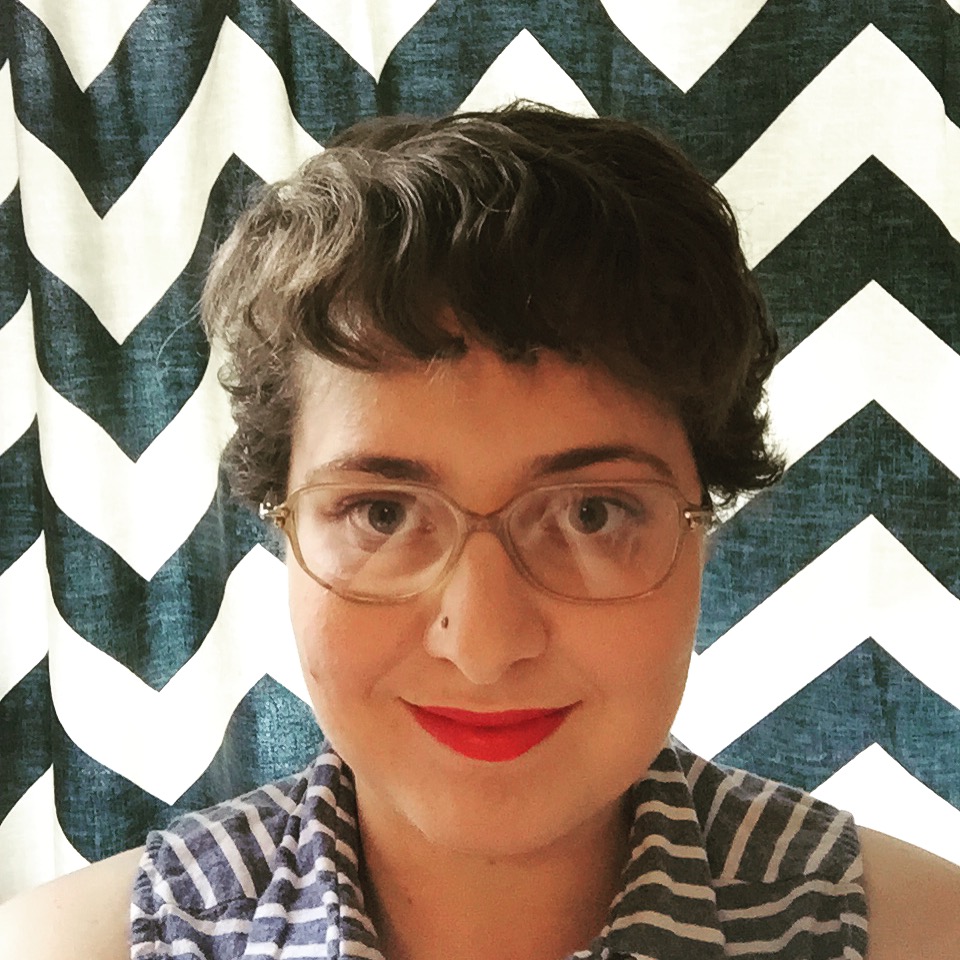 Filed by Ariel Karlin

|

Sep 29, 2015 @ 9:26am
Scream Queens, the new horror-comedy show from American Horror Story/Glee creator Ryan Murphy, premiered last week. And viewers have one big question on their minds: why did he include a joke about a "white mammy"? Oh and also, who is the Red Devil? The costumed character did quite a lot of murdering in and around the Kappa Kappa Tau sorority in the two-hour season opener, and everyone is a suspect. Theories will likely be flying around the Internet all season long, but after the first installment, I'm going to boldly declare that I think the Red Devil is Wes Gardner, aka protagonist Grace's hot dad. Here's why.