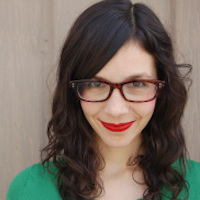 Filed by Meg Favreau

|

Dec 03, 2015 @ 4:30pm
This teaser for the new season of Game of Thrones might be the most teasing teaser ever. As in: "Ha ha, Game of Thrones fan, you thought you were going to see footage from the new season? LOL! We got u!" Instead, the teaser is primarily comprised of footage from the last season, just in case you needed to be reminded that Jon Snow died they tried to convince us for like three months that Jon Snow died. Then, the teaser ends with this voiceover: "They have no idea what's going to happen." That's right. We don't know, because you didn't show us anything. Well, actually we do know one thing: Jon Snow is coming back, and we know this because they were really not good at hiding it.