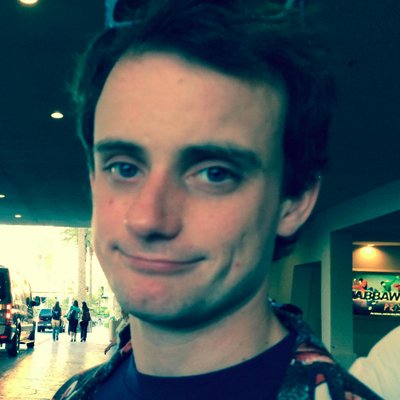 Filed by Johnny McNulty

|

Feb 23, 2015 @ 3:41pm
Come to think of it, cards aren't a great building material, either.
Almost assassinated by Mitt Romney in 2012, the PBS children's educational series Sesame Street is no stranger to hard-knuckle politics, and that shows in this awesome parody of Netflix's House of Cards that was sure to entertain parents while retelling the Three Little Pigs story to kids. The spoof shows why Sesame Street is one of the most decorated shows on TV, with 8 Primetime Emmys and 108 Daytime Emmys under its belt. The house of straw is clearly the US Congress and the house of sticks is clearly the Supreme Court, and Frank Underwolf blows through them like his namesake dismantles the US government to get to their ultimate goal: the White House.