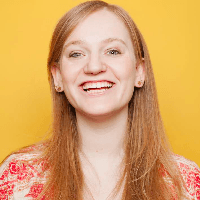 Filed by Orli Matlow

|

Dec 02, 2015 @ 9:40am
Can a veterinarian tell how many lives a cat has left? How is Hannukah/Chanukah/Chaka Kahn spelled? Let Seth MacFarlane and Jimmy Fallon enlighten you as the Yahoo! Answers Lounge Singers, crooning real questions and real answers from real people. Hearing them will definitely affect how you feel about humanity in general.
https://www.youtube.com/watch?v=52avsN2a3Gg