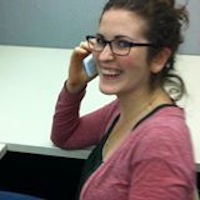 Filed by Shira Danan

|

Feb 19, 2016 @ 9:14am
Seth Meyers has a history of inviting Game of Thrones characters to social gatherings, so it should come as no surprise that he invited Melisandre (Carice van Houten) to his baby shower on Thursday night's episode. It should also come as no surprise that a priestess of the Lord of Light makes a terrible guest. Melisandre isn't exactly known for being good with kids; she's better known for burning them at the stake.
https://www.youtube.com/watch?v=-5C6kG57J7Q