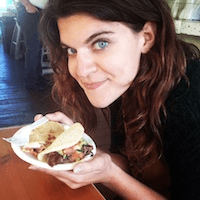 Filed by Kelsey Solywoda

|

Sep 27, 2016 @ 10:18am
On Monday night, late night hosts Stephen Colbert, Trevor Noah, and Seth Meyers rewarded America for sitting through the madness that was the first presidential debate between Hillary Clinton and Donald Trump by broadcasting their shows live so they could cover it right away.
Colbert opened up the Late Show with a debate-centric monologue. Colbert joked about Trump's lack of preparation for the debate, and pointed out that it was actually Clinton who told the first lie of the evening when she said, "Donald, it's good to be with you."