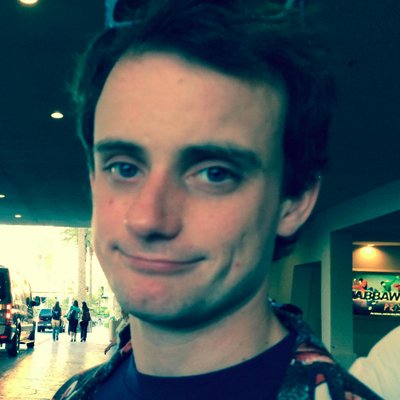 Filed by Johnny McNulty

|

Jan 10, 2016 @ 11:30am
In what may have been as much a tribute to 2015's crowdfunded retro-action extravaganza Kung Fury as actual 80s films, The Simpsons this past week unveiled the latest in a series of mind-bending couch gags that get far more Internet attention than the episodes themselves. In this self-contained mini-movie, La-Z Rider, a hilariously muscular Homer and his crime-fighting couch buddy Chaise Long take down Fernando Whitmore (Ned Flanders) and his also-very-muscular crime empire. Hot Marge is there, of course, as are Cool Bart and Cool Lisa. It's a double-whammy of nostalgia, taking you back to the time of steroids-and-implants action and also back to when you still watched new Simpsons.