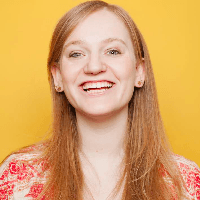 Filed by Orli Matlow

|

Oct 11, 2015 @ 10:20am
After a breakout year for the sharp political commentary of Inside Amy Schumer, having Schumer host really put the pressure on SNL to write something that was biting enough to be an Inside Amy Schumer sketch. Together, Amy and SNL took on gun nuts' obsession with and romanticization of their lethal weapons, and just the inherent weirdness of toting a lethal weapon. Dangers and endless murders aside, guns are here to stay. Like diamonds, they are forever.