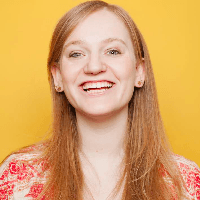 Filed by Orli Matlow

|

Nov 15, 2015 @ 11:20am
SNL brought back "Black Jeopardy!" last night, having previously put Louis C.K. to the test. Elizabeth Banks' character once dated a black guy and doesn't see color, but still doesn't know the answers. Things get awkward when she uses the C-Word (Cosby).
It's the best SNL game show that doesn't involve Turd Ferguson or "Suck It, Trebek."