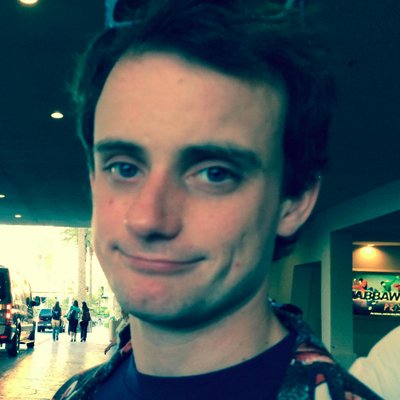 Filed by Johnny McNulty

|

Dec 24, 2015 @ 6:19pm
Amy Poehler and Kyle Mooney play two bizarre, darkly passive-aggressive siblings who find common ground in this surreal-yet-relatable sketch about Christmas at Nana's house that was cut for time from this past weekend's SNL, co-hosted by Poehler and Tina Fey. This happens to be a video, rather than a live sketch, but it's worth mentioning that the SNL cast does a full dress rehearsal at 8pm on the night of every show, which is about 30 minutes longer than the show that goes on at 11:30. Just because a sketch gets cut doesn't mean it's weak—often it may be a comedy writer's favorite, but it's just too weird for a national TV audience. This is one of those. Merry Christmas.