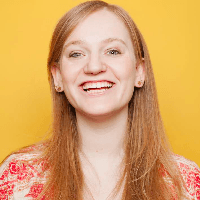 Filed by Orli Matlow

|

Nov 15, 2015 @ 10:42am
In the ultimate 90s smooth jam, host Elizabeth Banks and the women of SNL pay tribute to the dudes who first lit their internal flames in the 90s. It's a magical moment when a young person first feels that tingle down below, and you'll always remember who ignited the flame, be it Carson Daly, Taylor Hansen, or the Menendez brothers. Wait, what?