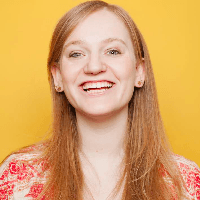 Filed by Orli Matlow

|

Jun 01, 2016 @ 1:39pm
The two most enduring cultural phenomena of the 1970s—Star Wars and Saturday Night Live—joined forces last season to show real celebrities (and SNL actors doing celebrity impressions) audition for the new trilogy. Now SNL is back with deleted scenes from last year's sketch, including (real) Matthew McConaughey's Lando Calrissian and Vanessa Bayer as Jennifer Lawrence as Captain Phasma. Shia LaBeouf appears as well, although he's less 'auditioning' and more...doing whatever he does. All these great 'auditions' must've been hidden in a droid for the past year, because they're better than most brand-new sketches.