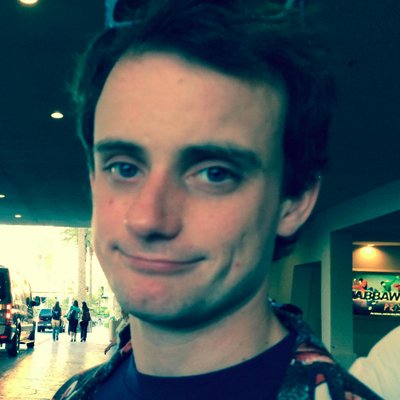 Filed by Johnny McNulty

|

Feb 16, 2015 @ 6:04pm
Thank you for pandering to me.
Of all of SNL's 90s-2000s sketches, Celebrity Jeopardy was always great for guests and the cast because it was disarmingly easy to reprise ad infinitum. The premise was simple, just the ever-exasperated host tolerating absolute idiots in the form of celebrity impressions. If ever a vehicle was designed for a get-everyone-together-and-let-them-do-that-thing-we-remember show like the SNL 40th Anniversary extravaganza last night, it's this. It not only featured the eternal showdown between Will Ferrell's Trebek and Darrell Hammond's Sean Connery, but it squeezed in current cast members like Kate McKinnon's Bieber, Keenan Thompson's Bill Cosby, and Taran Killam's Cristoph Waltz with past Jeopardy favorites like Alec Baldwin's Tony Bennett, Norm MacDonald's Burt Reynold's and Jim Carrey's new-to-Jeopardy-but-not-to-SNL's Matthew McConaughey impression.