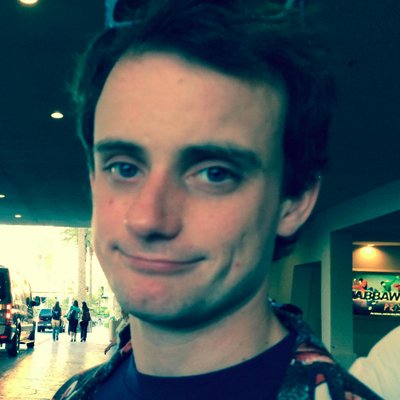 Filed by Johnny McNulty

|

Jan 07, 2015 @ 6:51pm
He takes filth off the streets, and brings it back to the sheets.
Long before Too Many Cooks brought the sitcom theme song back to the forefront of absurdist comedy, YouTuber dotflist was creating bizarre (but completely earnest) new versions of well-known TV title tunes. Dotflist has crafted over 70 re-imagined title songs, from the ubiquitous Friends song to classics like The Cosby Show, and even songs that were originally famous for being wordless, like Seinfeld. Each one sounds perfect while making less than no sense whatsoever.