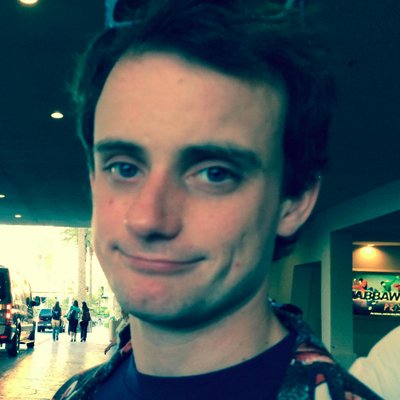 Filed by Johnny McNulty

|

Jun 25, 2014 @ 3:10pm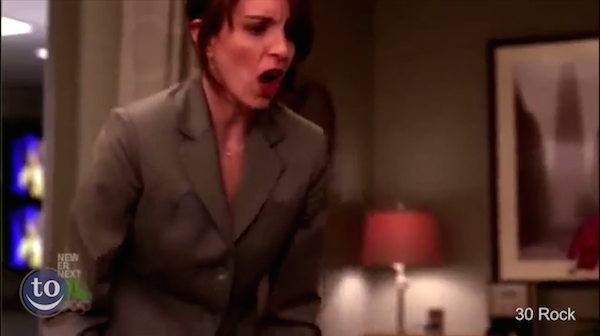 You mean 'blurgh' wasn't something we always said?
When editor Robert Jones released Part 1 of this compilation 3 weeks ago, I wrote about it and said how disappointed I was that Clay Davis saying "Sheeeeeeit" didn't make the cut. Now I'm only disappointed that they didn't include it ten different times.
Whoah. Larry from Newhart is also the True Blood sheriff and the Deadwood inkeeper?
I was worried that Jones and Tastefully Offensive had already milked all the best catchphrases in the first part, but I think this one may be even better. The only thing I didn't like was how viscerally each and every show yanked me back into my childhood. This video is less a trip down memory lane than a plummet down memory elevator shaft. In the good way. Check out part one here: