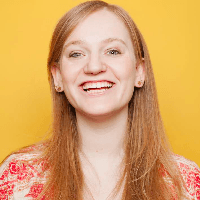 Filed by Orli Matlow

|

Oct 15, 2015 @ 9:12am
While politicians don't seem to suffer any consequences for the stupid things they say — and arguably get more popular with every racist tweet — there's one group that is laying down the law: musicians. Much like how Survivor got pissed at Kim Davis for using "Eye of the Tiger" without a license, people like Neil Young are pissed at Republican candidates for bringing their music into this sh*tshow.
In the spirit of generosity, last night Stephen Colbert created his own rousing anthem that hit upon all the campaign themes of America and Americans. It was his gift to the candidates to use for free. Even better, Jack Black and some sexy square dancers joined in on the fun.