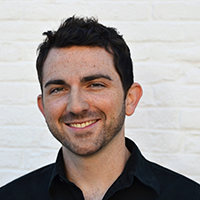 Filed by Chip Dwyer

|

Jan 20, 2016 @ 5:50pm
Stephen Colbert took time at the end of The Late Show on Tuesday to remember and thank Glenn Frey, the Eagles member who passed away on Monday. Colbert had a very personal story about an Eagles song that he remembers fondly. You probably have a similar memory of a certain special song from your youth. Hopefully, it's as pleasant as this story from Colbert:
There's nothing in this world quite as awkward as a junior high dance. It's nice to know that Frey's legacy has left a lasting impact in ways he probably never imagined.