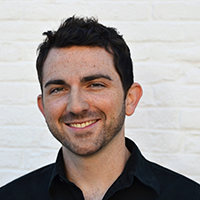 Filed by Chip Dwyer

|

Nov 14, 2015 @ 12:40pm
Stephen Colbert recorded an additional segment to address the tragedy of the Paris attacks following his show Friday night:
Folks, we end tonight's show with a heavy heart because we taped all of tonight's show and then we found out about the horrific attacks in Paris today. I know not much is known right now. We do know there have been many deaths and the crisis is still ongoing. President Hollande declared a state of emergency and President Obama has promised that the United States will do whatever it takes to bring those terrorists to justice. We add our thoughts and prayers to everyone in Paris. And now, we'll see you on Monday. Goodnight.