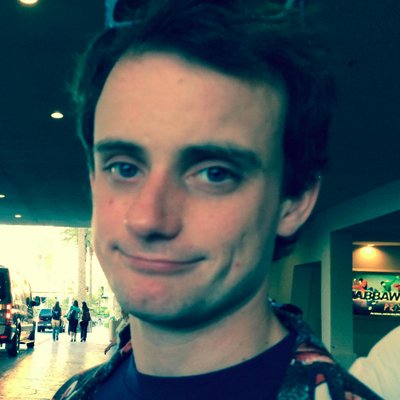 Filed by Johnny McNulty

|

Jul 05, 2016 @ 11:44am
Before every episode of The Late Show, just as he did before every Colbert Report, Stephen Colbert comes out to talk to the audience and take a few questions. One night, someone asked him how he knew his wife was "the one." Rather than balking at this personal intrusion, the comedian lit up, excited to tell the story (even though it probably took up more time than he had available). It's. Got. Everything. Stephen at a crossroads in life, eyes locking from across the room, a boy and a girl realizing they'd grown up near each other, incredible coincidences, and love at first sight (for Stephen, anyway). It also somehow involves the Odyssey.