That's right, Stranger Things season 2 has started production, and we have our first season 2 butt. Specifically, it's Harper's butt, as played by David Harbour's butt.
As we all know, Chief Hopper was last seen placing treats for Eleven in a box in the snow, presumably in the hope of bringing her back from the Upside Down.
As opposed to looking for a certain other character.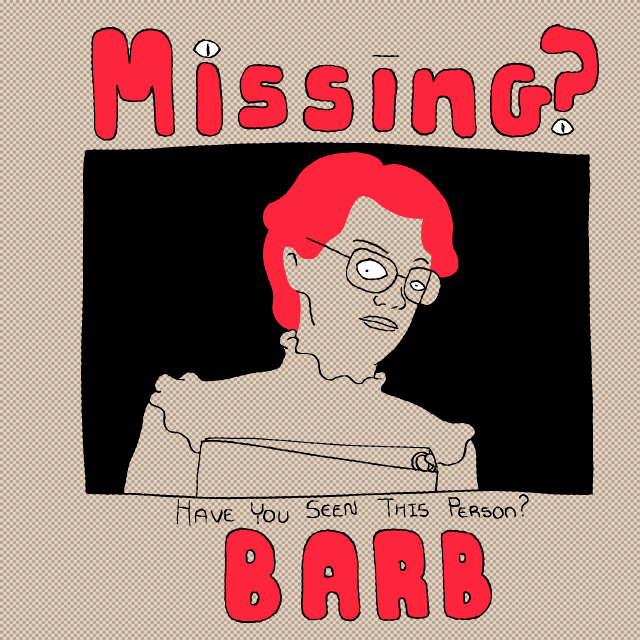 Of course, this isn't even the sexiest we've seen Hopper.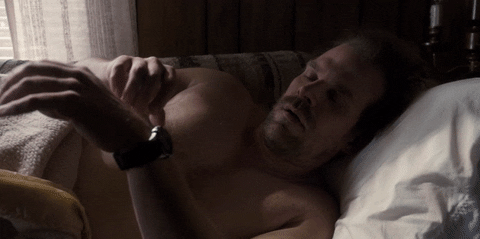 OK well we've been patient for a few weeks now...can we have season 2 yet?