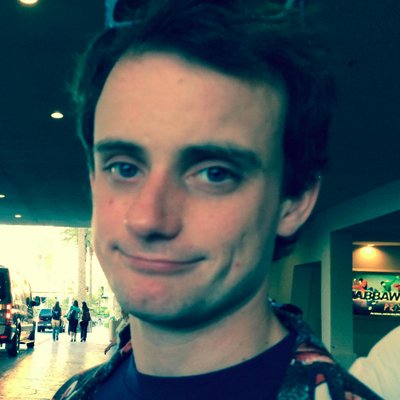 Filed by Johnny McNulty

|

Feb 07, 2016 @ 1:30pm
Super Bowl 50 has arrived, bringing with it the death of Roman numerals and, of course, Super Bowl ads. The game already got underway, but many of the commercials—the most reliable part of any Super Bowl broadcast—are already up online. Whether you would rather just peruse them on your computer than sit through several hours of football commentators telling you that defense is, contrary to common belief, important, or whether you're just trying to prepare your viral tweets in advance, here are 15 commercials that will air during the game:
1. Arguably already the crowd favorite, here's Heinz's absurdly cinematic hot dog condiments ad.