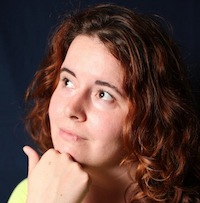 Filed by Aimee Lutkin

|

Jan 29, 2016 @ 3:25pm
The Big Bang Theory is one of the most popular shows on television right now, with its highest rated episode in 2014 clocking in at around 18 million viewers. Anything that popular with the masses seems kinda suspicious, but it has also won loads of Golden Globes and Emmys. Basically, the elite voters like it too.
Of course, the more popular you are, the more likely you are to draw out the haters. The Twitter account of "Lyle McDouchebag" shared a clip on Wednesday of what they think is wrong with the show.