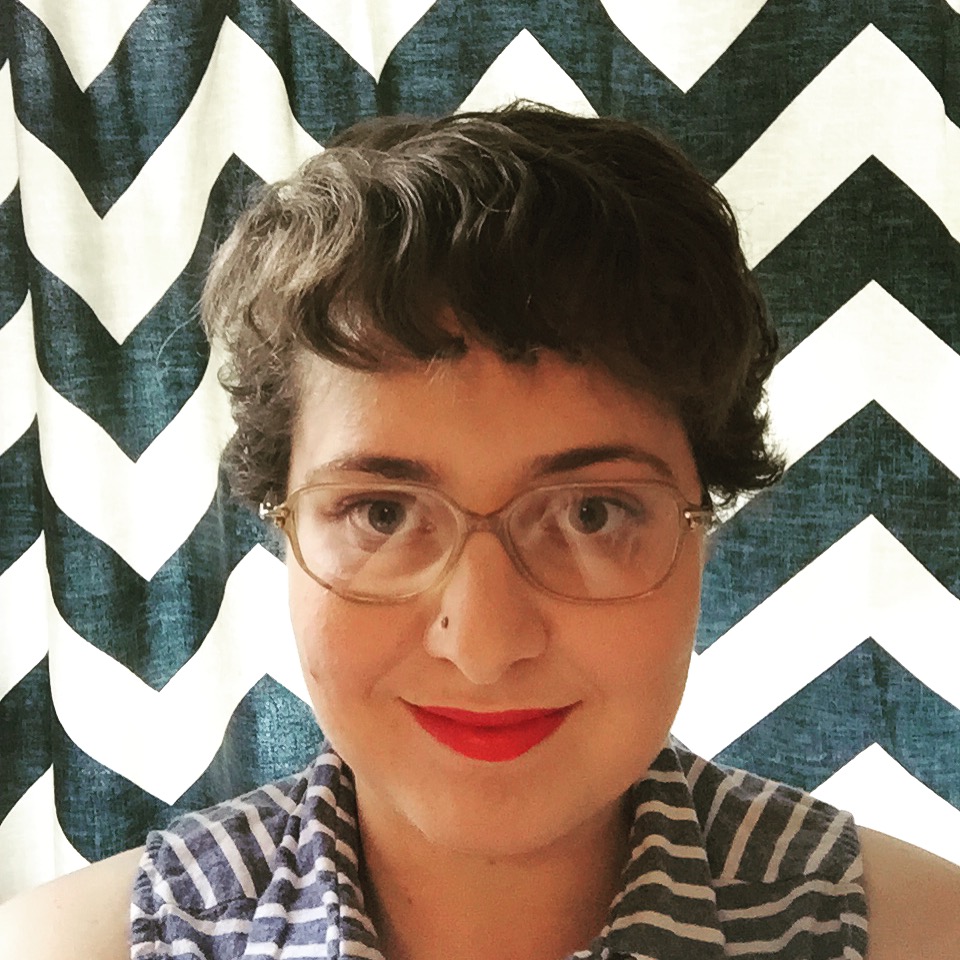 Filed by Ariel Karlin

|

Aug 24, 2015 @ 3:03pm
The Unauthorized Full House Story finally aired on Lifetime on Saturday night.
We'd seen the trailer. We'd made peace with the startling discovery that John Stamos once tried to get Mary-Kate and Ashley Olsen fired from the show. We'd noticed that the set was completely backwards, and wondered if that was a huge fuck-up or done deliberately to symbolically suggest that this film is meant to be a mirror world. (Probably the first thing, right?)
And now the unauthorized film has aired, allowing the real actors portrayed without authorization to chime in on social media.