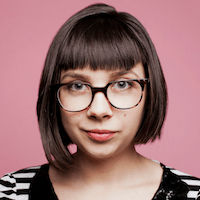 Filed by April Lavalle

|

Jun 17, 2016 @ 9:55am
Senior prom is definitely one of the most romanticized parts of the high school experience, and though many go into it expecting a magical and memorable night, it is usually just an evening filled with bad dancing and awkward boners. Dwayne "The Rock" Johnson and Jimmy Fallon captured all that terribleness and more in a prom night sketch they did on The Tonight Show on Thursday.
The two play "cool guys" at prom who want to get with girls, but lose all mobility in their jaws when confronted with one, devolving into a personified version of the "ERMAHGERD" meme. Yea, that really old one from 2012 that no one thinks is funny anymore.