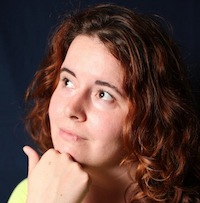 Filed by Aimee Lutkin

|

Oct 30, 2015 @ 3:30pm
The co-hosts of The View really did it up with their Halloween costumes. They're all Disney villains, and they look better than ever!
Great costumes, ladies, but not nearly so terrifying as the cast of the TODAY Show Peanutizing themselves.
You can watch their grand entrance and Whoopi Goldberg struggling to read the monitor without her glasses here.