EXCELLENT! RADICAL! ABOMINABLE! AHHHHH! (warning: light gore)
Maybe "only 90s kids" will remember the commercials these are based on, along with how mind-blowing liquid metal CGI (which will always remind me of Alex Mack) was at the time, but kids of all ages can be horrified by this ad for Liquid Slam juice drink from RocketJump studios. There is a "censored" version that is 5 seconds shorter and lacks the kid's face melting...but I just had some Dunkaroos, so I'm feeling pretty extreme.
Let's over-analyze this.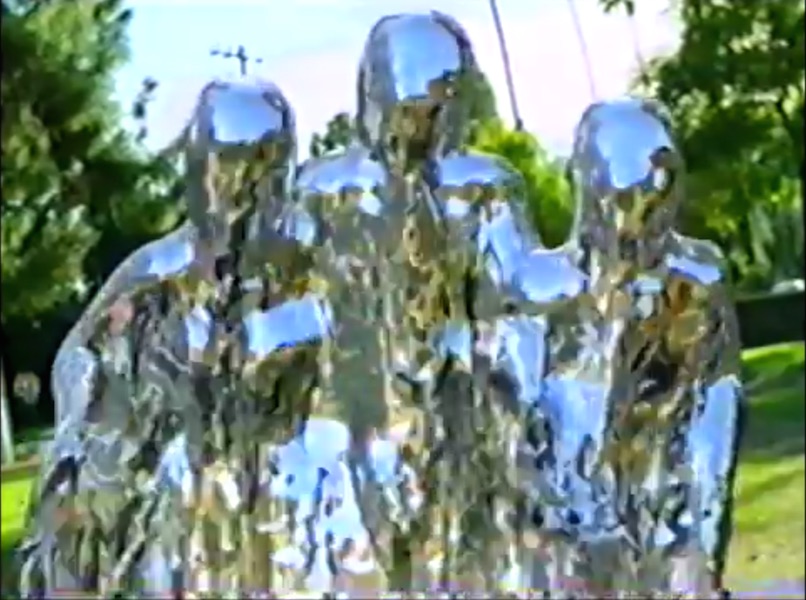 From 1989's The Abyss until the new millennium, this is what "awesome CGI" meant.