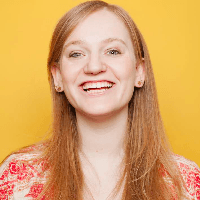 Filed by Orli Matlow

|

Dec 20, 2015 @ 11:27am
Just as catchy as the original (but this time, intentionally funny), Tina and Amy made the "Bad Blood" parody of the year on Saturday Night Live last night. Let the badass chicks introduce you to the "Dope Squad," which rolls deep with T.T. Squash the Mammogram Technician, Amy & Tina's "real life gynecologist," Gayle King, and Amy Schumer, who may or may not just have to sue everyone there.
SNL nails a lot of the shots from the original video: