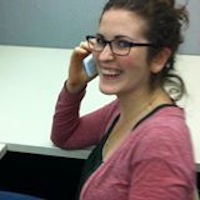 Filed by Shira Danan

|

Sep 19, 2016 @ 8:34am
Comedian Jimmy Kimmel is getting pretty good reviews for hosting the Emmys Sunday Night, but one joke in particular raised some eyebrows. At one point, the announcer declared, "Ladies and gentlemen, four-time Emmy Award winner Dr. Bill Cosby."
Tina Fey's open-mouthed, that-has-to-be-a-joke look captures how most of the audience reacted to hearing a man accused of drugging and raping dozens of women would be allowed to present an award.