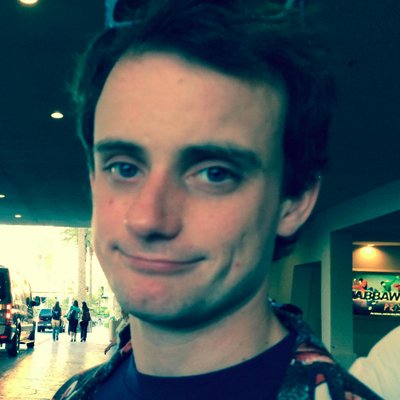 Filed by Johnny McNulty

|

Oct 23, 2016 @ 11:41am
Tom Hanks seemed determined to heal the nation through the force of his charm alone in his stint as host of Saturday Night Live on October 22, and besides his tour-de-force performance as a Trump supporter on Black Jeopardy!, nowhere was that more clear than his monologue. Embracing his role as 'America's Dad,' Hanks donned a thick sweater and talked to the growing country about some of the changes we're going through. He reassured us that it's normal to freak out when we're entering a new phase of life, but that in the end he'll always love us, and we'll always be great.
Thanks, Dad. We needed that. (Also, $230 million? Way to go, Tom.)