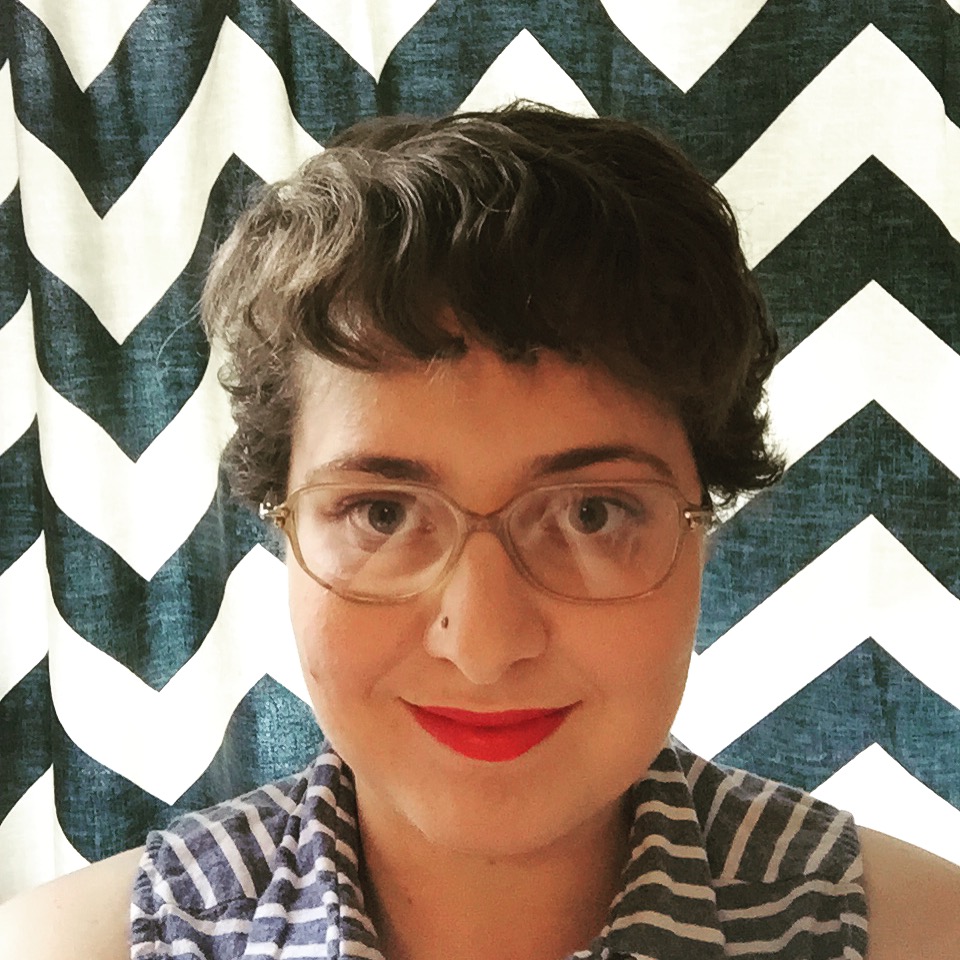 Filed by Ariel Karlin

|

Oct 06, 2015 @ 4:14pm
Every time an actor is cast in a TV show, an infinite amount of other actors are not. Did you ever think about it that way? Crazy, right? Also, a much smaller number of actors probably actually came very close to playing that part. Here are nine actors who just barely missed out on playing iconic TV characters, but instead suffered the fate of being famous for other work.
---
1. Adrian Grenier as Dawson in Dawson's Creek