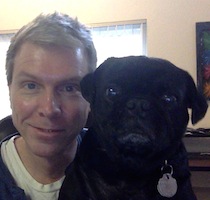 Filed by Jonathan Corbett

|

Dec 04, 2014 @ 7:06pm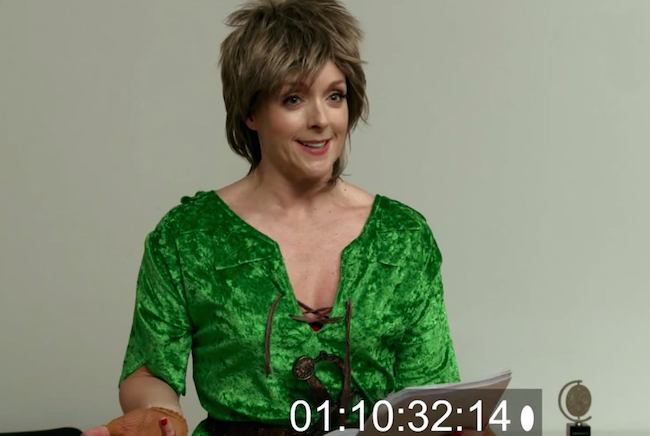 Neverland raunch.
The only downside to watching 30 Rock star Jane Krakowski's hilarious "leaked" Peter Pan audition tape is realizing how great it could have been. NBC's Peter Pan Live! starring NBC's own Brian Williams' daughter Allison will be a perfectly satisfactory, totally professional production the whole family can stare at together for two hours while tweeting along to either #PeterPanLIve or #PeterPanSucks.
But the bi-curious, pixie dust-addicted Peter Pan envisioned by Krakowski and the folks at Funny or Die looks significantly more entertaining.