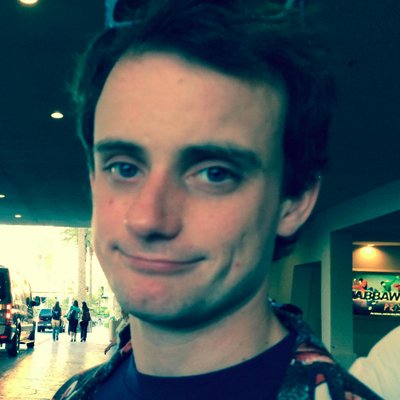 Filed by Johnny McNulty

|

Apr 12, 2016 @ 4:15pm
Redditor UPRC conducted a survey of over 7000 'Game of Thrones' fans on who they deemed most likely to die in Season 6, and the results are pretty fascinating. People seem excited to start the bloodbath—maybe so more actors can date in real life after their star-crossed lovers die on the show. Admittedly, there's some element of "who would you like to see die in Season 6" (looking at you, Olly), but many of the answers near the top are surprising. The only really doubtful thing is that all the fan favorites are near the bottom of the list—and everyone knows George R.R. Martin doesn't take kindly to characters who are beloved by fans. We're keeping this intro paragraph spoiler-free, but below the image we'll discuss the results more in-depth.