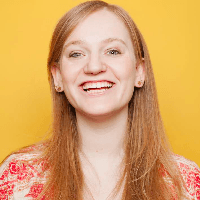 Filed by Orli Matlow

|

Sep 27, 2016 @ 12:29pm
Earlier this week, news got out that Will & Grace & Jack & Karen were filming a little somethin' somethin' together. We now know that somethin' somethin' is a scene about the 2016 election.
The reunion features a Trump-supporting Karen and Clinton fans, Will and Grace making their case for their candidates. They all know that the fate of the republic lies in the hands of undecided, unemployed voters in Pennsylvania, and one of them is Jack "Just Jack" McFarland.