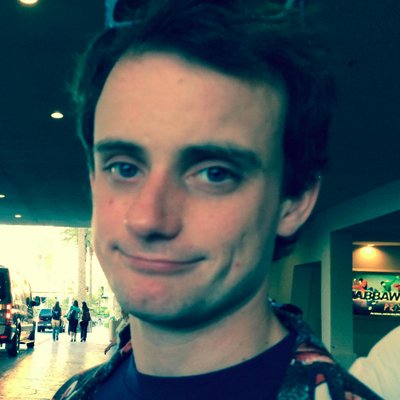 Filed by Johnny McNulty

|

Dec 13, 2015 @ 9:45am
"It was a pretty good plot twist that I turned out to be the smart one," says Will Ferrell's George Bush in this opening sketch from last night's Saturday Night Live. Although the episode was hosted by Chris Hemsworth, this sketch was 100% Ferrell-as-Bush, who announced he was re-entering politics after deciding that the GOP candidates "are so messed up, I figured, it makes you miss me, doesn't it?" Every viewer probably has their own opinion on that particular sentiment, but everyone can agree that this character can come back any time they want.