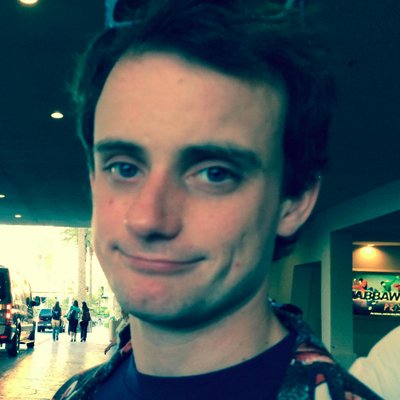 Filed by Johnny McNulty

|

Jan 12, 2015 @ 11:36am
Last night, Kevin Spacey took home the Golden Globe for Best Actor in a Drama Series for his portrayal of the sociopathic Senator-now-President Frank Underwood, and he accepted the award in character before dropping an f-bomb that was as shocking to his audience as many of House of Cards' plot twists—and almost as shocking as Tina Fey and Amy Poehler's Bill Cosby joke. If you haven't already lost several days to the best TV show on the Internet, start now, because right after Spacey's speech, Netflix dropped this suspense-laden trailer for Season 3—and now that Frank and Claire (Robin Wright) have risen to power, the stakes have risen right along with them. Are they murderers, or survivors? Well, they're murderers, but we still love them.