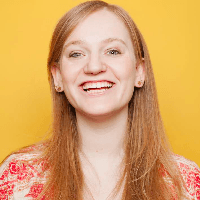 Filed by Orli Matlow

|

Jun 24, 2016 @ 11:24am
To be a star in 2016, you don't need to be cast in a starring role or get a record deal, you just need a camera and the internet, a decent camera, and a hot friend named Daniel. YouTubers are a legion of content creators who are famous for their video web logs (known among the children as "vlogs.") Being famous (or just humans on the internet, really), the YouTubers have been victim of many a mean tweet. One even had to get his mom involved.