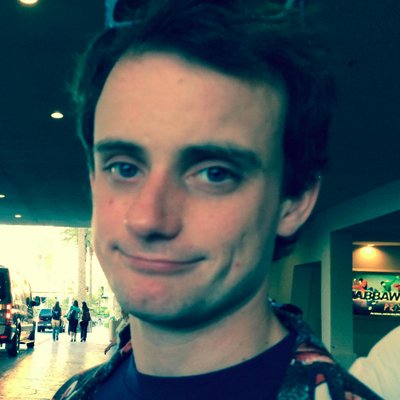 Filed by Johnny McNulty

|

Aug 20, 2014 @ 5:55pm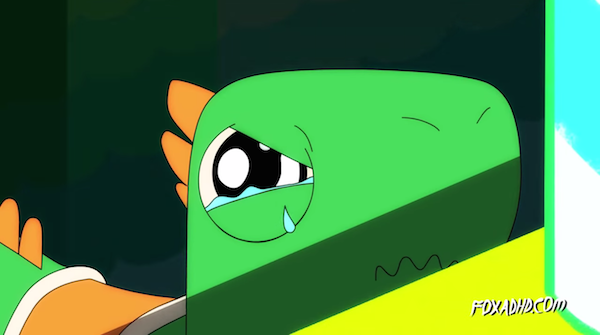 "I may fall, but a thousand will take my place!"
Most people of a certain age can, if you ask them to, whistle the tune to the theme song of the game Super Mario World, the classic 16-bit game that came standard with the Super Nintendo Entertainment System and introduced the world to Yoshi.* It's a bit peppier than the 8-bit Mario Bros. theme, a bit happier even. Until, that is, you hear this version from Animation Domination High-Def by show writer and voice actress Heather Anne Campbell for a new ADHD feature, "Songs You Didn't Know Had Lyrics."