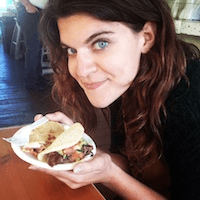 Filed by Kelsey Solywoda

|

Jul 15, 2016 @ 5:10pm
Thanks to the advent of Pokémon Go, millions of people are having the times of their lives running through the streets hunting for fictional animals. Well, it's all fun and games until someone gets hurt. With so much excitement and passion involved, a few broken hearts here and there were inevitable. Unfortunately, this drunk guy was the one who had to fall. Just watch his gut-wrenching Snapchat story detailing what happened when he tried to go Pokémon hunting late at night.