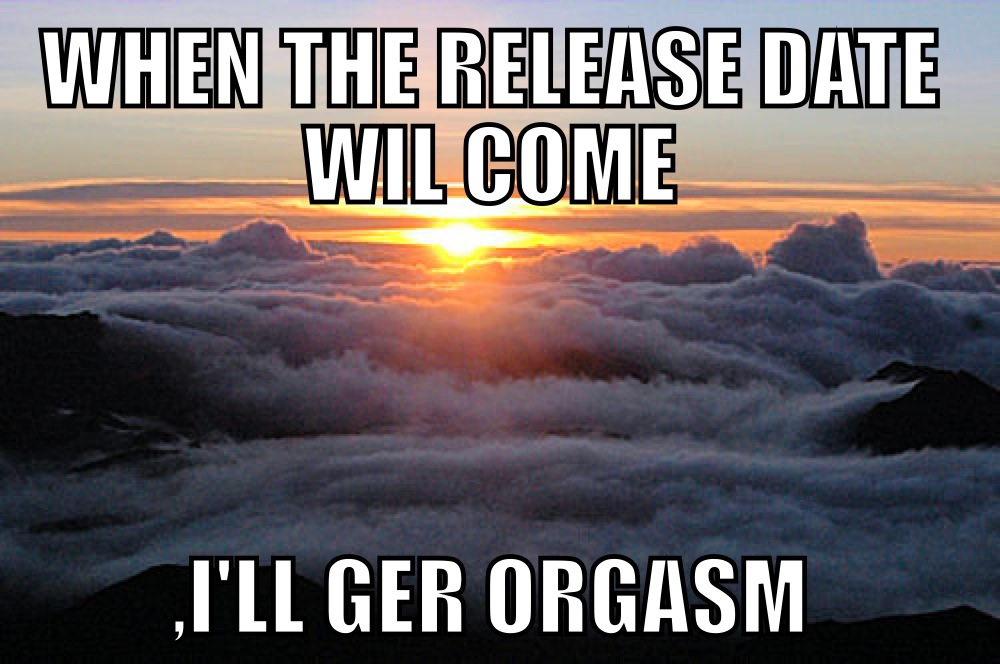 And when you wil come ,we'll ger out of the way.
I generally try to defend gamers whenever I can, but if there's one type of gamer I can't forgive, it's the type of any group of people I can't forgive: YouTube commenters. Yesterday, the makers of Grand Theft Auto V, Rockstar Games, released the first gameplay trailer for GTA V (below), and the comments coming in are so amazing that they deserve to be turned into inspirational art, which is exactly what Grand Theft Auto V Trailer Comments does. The single-serving Tumblr has actually been running for 7 months, since the first GTA V trailer (not a gameplay trailer, though) came out, sending pre-teens and the mentally pre-teened into a dumbass tizzy. That tizzy primarily comes in three forms: juvenile horniness, juvenile prejudice, and juvenile idiocy. We're not sure which are our favorites yet.

I may well jizz myself, but anything I cry out will have proper grammar, god dammit!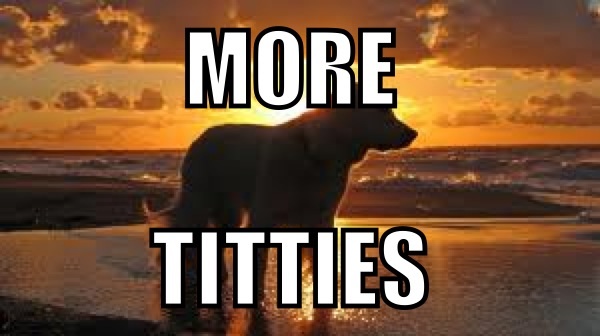 I'm caught in the space between inspiration and thinking about how dogs have six titties.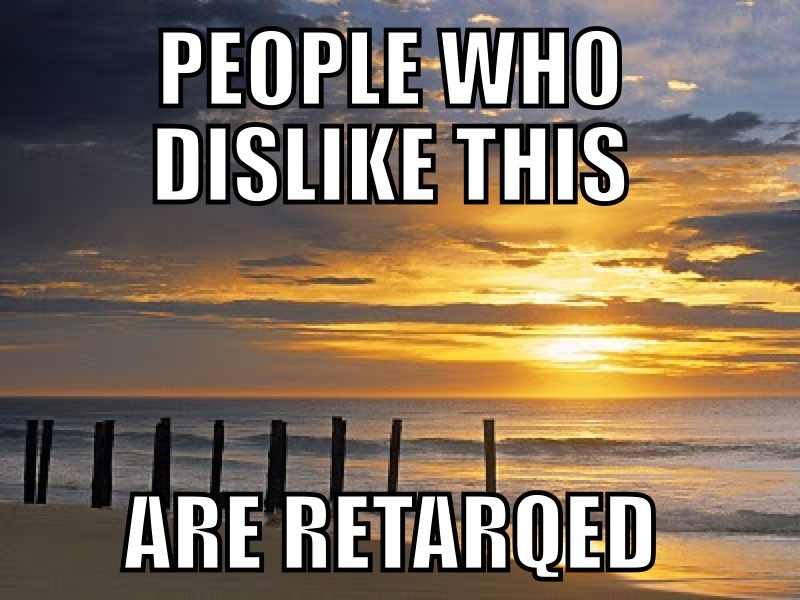 They don't like this, QED they are retarqed. Also, I'm pretty sure it should be "retarqued."
 

From the Bureau of Helpful Rednecks, a message from the guy who heard blacks talk once.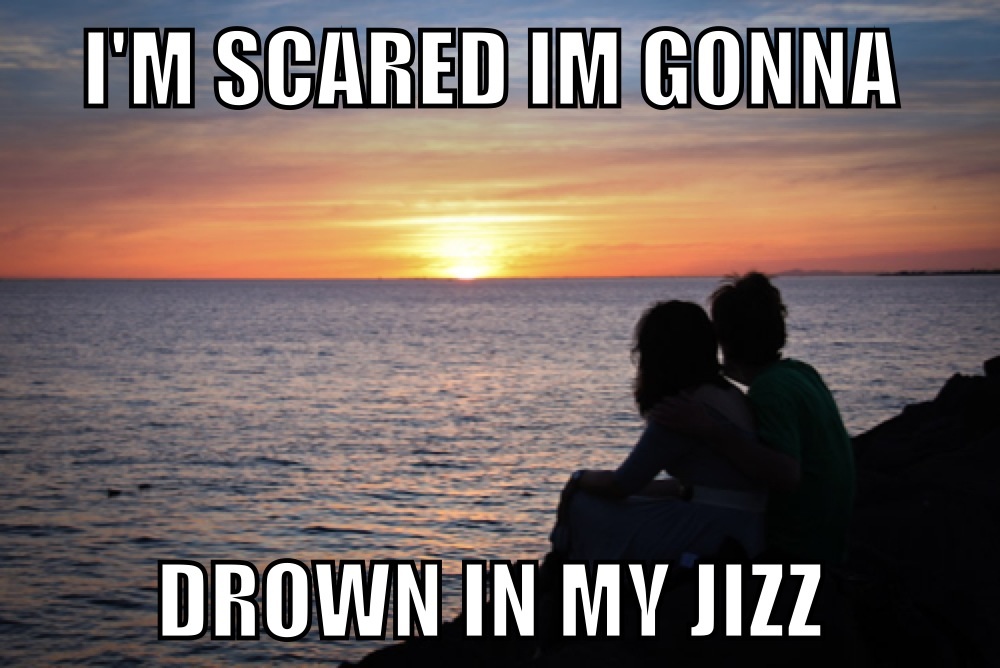 That only happens to, like, one in every thousand gamers.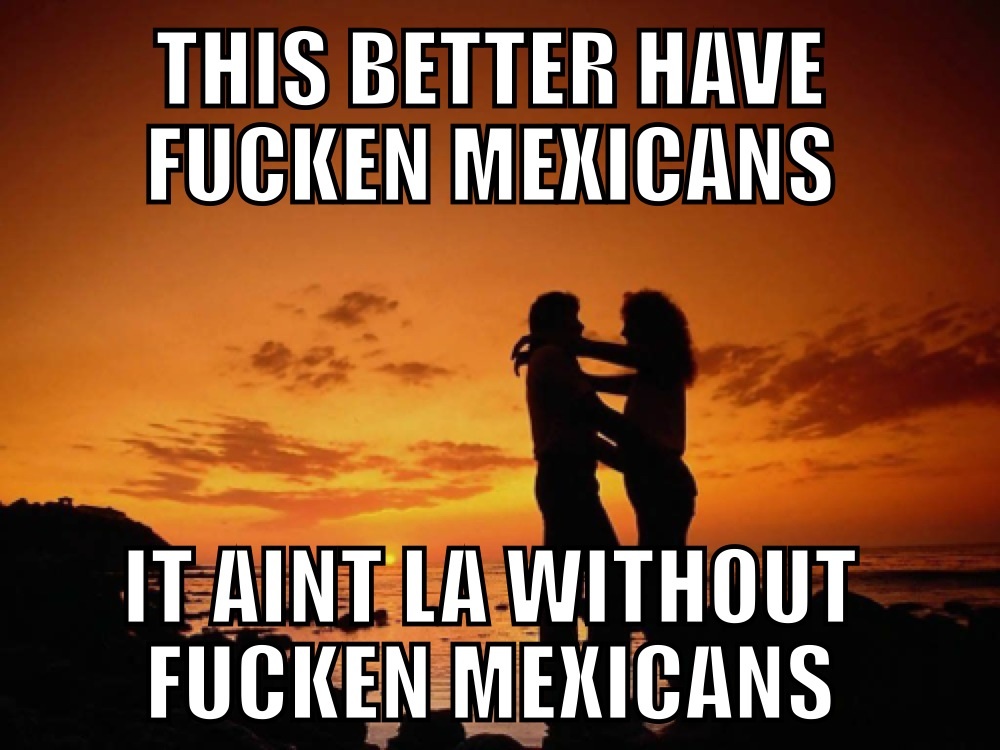 Another message from the Bureau of Helpful Rednecks: there are many Mexicans in LA.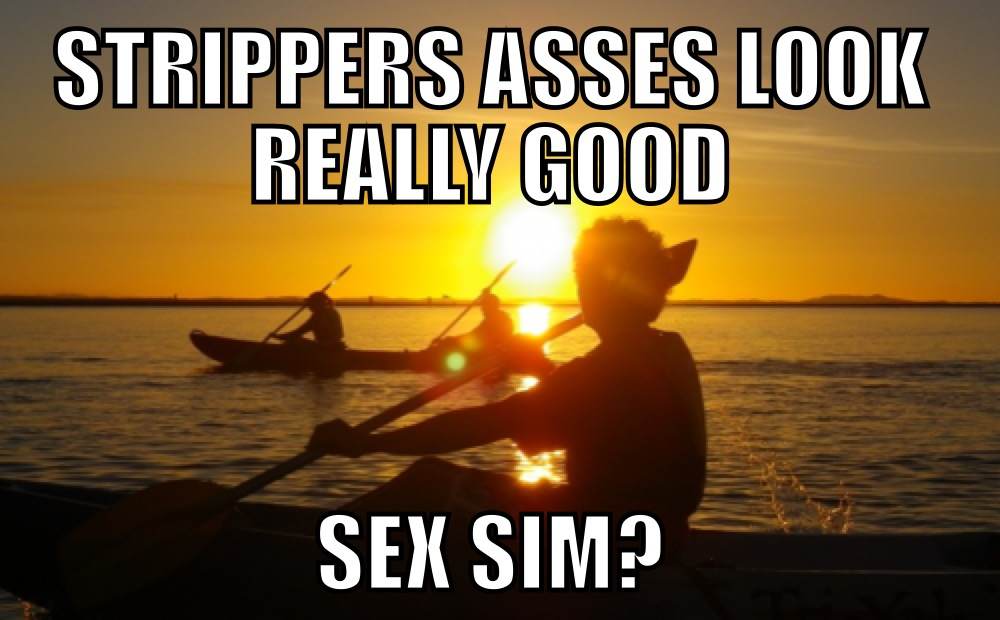 They already have those...for free...everywhere. Is this your first time on the Internet?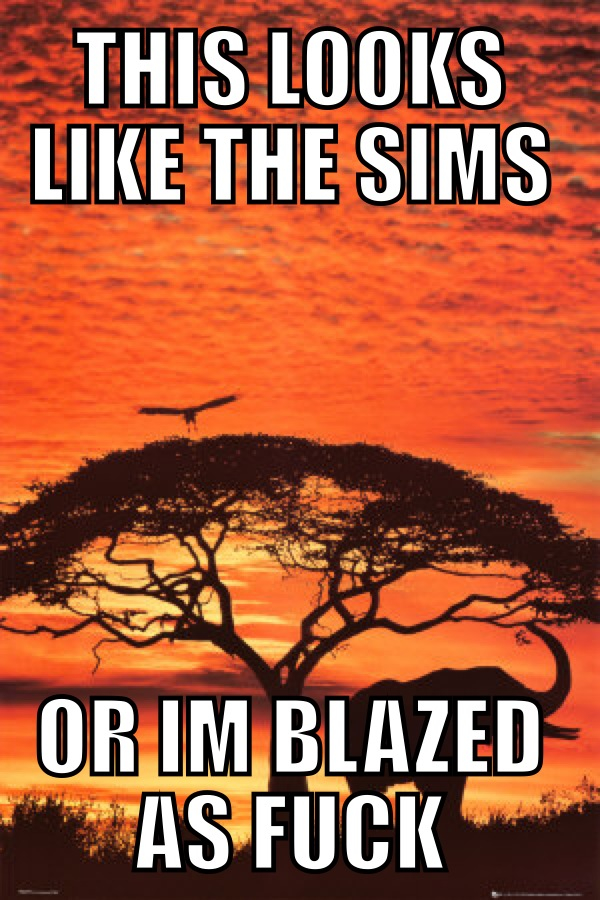 I want either a.) the version of the Sims he is playing, or b.) the weed he is smoking.
Check out way, way more at Grand Theft Auto V Trailer Comments.
(by Johnny McNulty)